Fertility Aid
Most experts define infertility as the inability to get pregnant after at least one year of trying. It is estimated one in seven couples in Ireland will have difficulty conceiving. The World Health Organisation recognises that acupuncture can aid fertility.
At Anmian Clinic, I treat women who are trying to get pregnant naturally, as well as those who are using IVF, ICSI and other fertility treatments.
Of course it is important that infertility is viewed as a joint condition, as between 40 and 50 percent of all infertility cases are associated with a male factor. Chinese medicine is able to treat both female and male infertility.
Attempting to conceive can be an emotional rollercoaster so I use acupuncture points that calm the mind and body, together with those points that benefit fertility. I find that this achieves the best results.
Acupuncture can aid fertility in the following ways :
Reduces stress and anxiety associated with infertility
Regulates menstrual cycle
Improves bloodflow to the uterus
Improves the function of the ovaries to produce better quality eggs
Regulates hormones
Improves sperm count and mobility in men
Other treatments include
Smoking Cessation
Weight Loss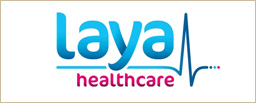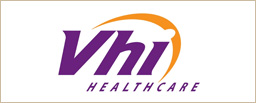 ---
Ernie McCarthy, B.Sc., Lic. Ac., NMT. By Appointment Only
Tel: 086 8296389 Email: info@anmian.ie Address: 2 Glencoo Park, Boreenmanna Road, Cork.



Member of the Acupuncture Council of Ireland and the Association of Neuromuscular Physical Therapists.
© Copyright. Anmian Acupuncture Clinic. All Rights Reserved.