Cosmetic Acupuncture
Cosmetic Acupuncture is an effective, non surgical facelift treatment that reduces the signs of aging. Cosmetic Acupuncture nourishes skin from the inside by enhancing bloodflow and nutrient circulation to the skin. It also increases collagen production, which fills out lines and makes the skin appear more firm.
What to expect
We will discuss which aspects of your face require treatment and if any area needs prioritisation. During a cosmetic acupuncture treatment the body is treated initially using traditional Chinese medicine principles. This is to address any specific health issues and to bring balance to the person's overall health. This leads to achieving much better results as a person's general health reflects in their complexion. I then focus on the face inserting very fine needles at specific points on the face and head. The needles are removed after about forty minutes and the face is then massaged and moisturised.
Four treatments once a week is recommended, followed by one session every one or two months.
Each treatment lasts approx. 90 mins.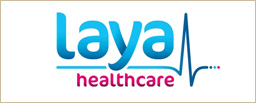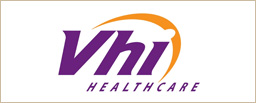 ---
Ernie McCarthy, B.Sc., Lic. Ac., NMT. By Appointment Only
Tel: 086 8296389 Email: info@anmian.ie Address: 2 Glencoo Park, Boreenmanna Road, Cork.



Member of the Acupuncture Council of Ireland and the Association of Neuromuscular Physical Therapists.
© Copyright. Anmian Acupuncture Clinic. All Rights Reserved.