About Anmian Acupuncture Clinic
Ernie McCarthy, B.Sc., Lic. Ac., NMT
I am a fully qualified, licenced Acupuncturist and a member of the Acupuncture Council of Ireland, the regulatory body of professional acupuncturists in Ireland.
I qualified with distinction from Acupuncture College Ireland (CMATCM), in Shannon, Co Clare. Part of my training was carried out in China and I gained clinical experience in the Jiangsu Province Hospital of Traditional Chinese Medicine, an affiliate of Nanjing University. 
Hold a National Qualification in Neuromuscular Physical Therapy and also a member of AMNPT.
I am approved by Laya Healthcare, VHI and Aviva Healthcare, so a portion of fees may be reclaimed (check your individual policy details for full information).
Confidentiality is assured.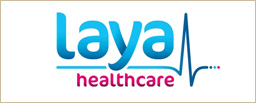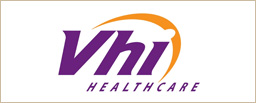 ---
Ernie McCarthy, B.Sc., Lic. Ac., NMT. By Appointment Only
Tel: 086 8296389 Email: info@anmian.ie Address: 2 Glencoo Park, Boreenmanna Road, Cork, T12Y6TF.


Member of the Acupuncture Council of Ireland and the Association of Neuromuscular Physical Therapists.
© Copyright. Anmian Acupuncture Clinic. All Rights Reserved.