Welcome to Anmian Acupuncture Clinic
Anmian is a warm and welcoming clinic, where it is my aim to resolve yours health issues as quickly as possible, while making every treatment a positive and relaxing experience. In the clinic I only use high quality, sterilised, single-use disposable needles, as patient
safety and comfort is of the utmost importance to me.
What is Acupuncture?
Acupuncture involves inserting very fine, sterile needles into specific points on the body to stimulate the body's own natural healing system. It is an extremely safe and effective form of medical treatment which has evolved over thousands of years in China. Because of its amazing success and lack of side effects, acupuncture is now used as a complimentary medicine by millions of people worldwide.

Anmian is a powerful acupuncture point and it translates as "Peaceful Sleep"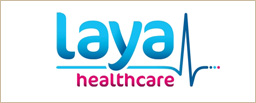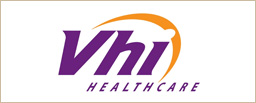 ---
Ernie McCarthy, B.Sc., Lic. Ac., NMT. By Appointment Only
Tel: 086 8296389 Email: info@anmian.ie Address: 2 Glencoo Park, Boreenmanna Road, Cork.



Member of the Acupuncture Council of Ireland and the Association of Neuromuscular Physical Therapists.
© Copyright. Anmian Acupuncture Clinic. All Rights Reserved.