Neuromuscular Physical Therapy
As a neuromuscular physical therapist using massage and other soft tissue manipulation techniques, I can treat the common pain that most people experience at some stage in their lives. This may be a sports injury, a repetitive strain injury, post pregnancy pain, an accident or an unexplained injury.
Typically I can effectively treat acute / chronic muscular and joint pain in the back, pelvis, neck, shoulder, arms and legs. I also treat tension headaches.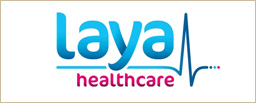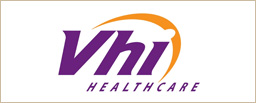 ---
Ernie McCarthy, B.Sc., Lic. Ac., NMT. By Appointment Only
Tel: 086 8296389 Email: info@anmian.ie Address: 2 Glencoo Park, Boreenmanna Road, Cork.



Member of the Acupuncture Council of Ireland and the Association of Neuromuscular Physical Therapists.
© Copyright. Anmian Acupuncture Clinic. All Rights Reserved.